Logo slithered Tshirts and jumpers with words all over from big fashion houses have never been my thing.
Many could say it's counter culture behaviour or rejection of popular culture. I just call it extremely commercial unoriginality. Plus, my 'style' doesn't quite accomodate them.
Although, when they are deconstructed or played around with, it becomes funny and suddenly interesting.
(Although the site is currently under construction so keep checking)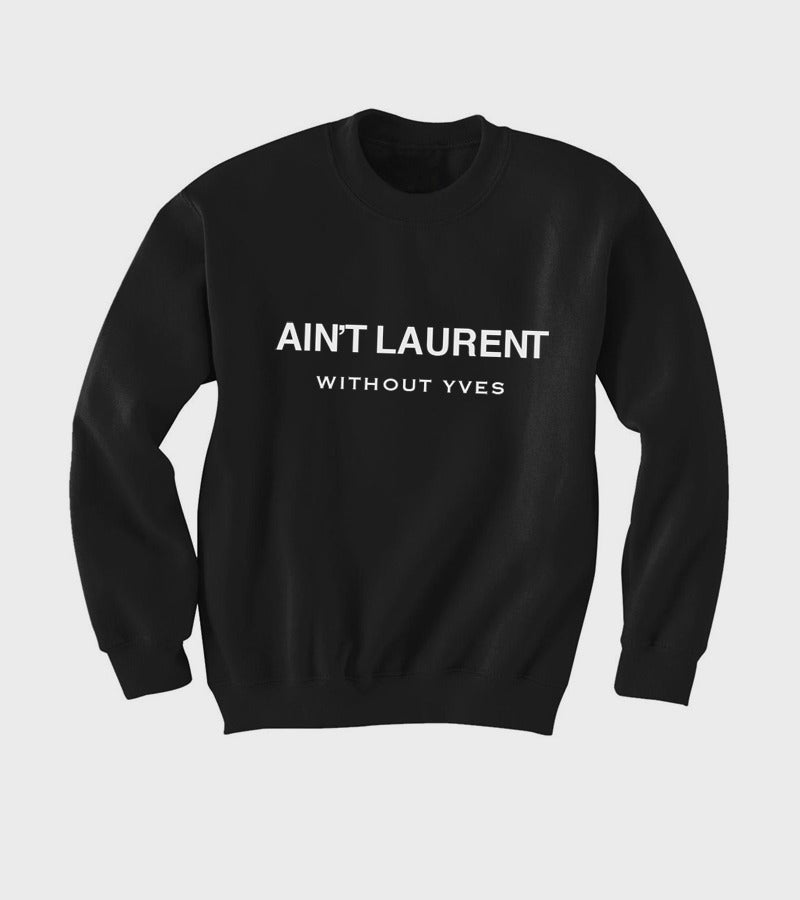 Cushnie Et Ochis
There is absolutely nothing shocking about this. It's not bright at all. Infact, I think it's a bit too dull
See this perfect little sunshine blazer
here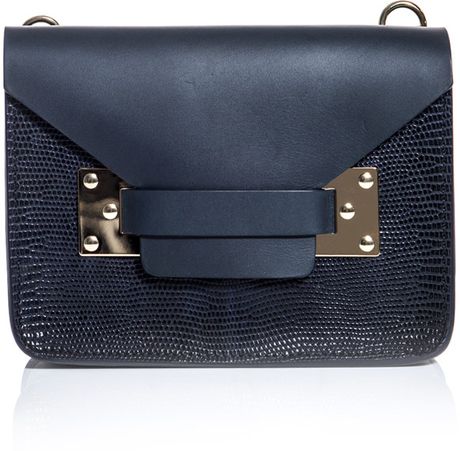 Sophie Hulme Mini lizard skin envelope.
You know my girl Sophie has to make this list. She stays impressing me with all this new stuff!
More after the jump......
Alexandre Birman python ankle boots.
Parker lambskin leather boyfriend jacket
Proenza Schouler basket weave tweed/lambskin jacket
If you haven't already noticed there is an animal skin theme going on here. Not like I did it on purpose or that I particularly have a thing for dead lizards or lambs on their own, but when put to good use, we must appreciate.
I do hope it's all at least a little bit ethical.
Love,
Me
xxx